12/04/15 — Farm
JBG's Holiday Gift Guide for the Austin Foodie
From every hip Austinite on your nice list this year, to the home chef who has it all, to your mom who just learned what a kohlrabi is, we've scoured the reaches of far East Austin, the deep Hill Country, and beyond to bring you the ultimate shopping guide for your local-eating friends and family. Keeping your dollars local this holiday season will not only support local businesses (who in turn, often keep their money local as well!) but also will make for unique, special gifts that will be used and enjoyed.
So happy holidays, and happy shopping!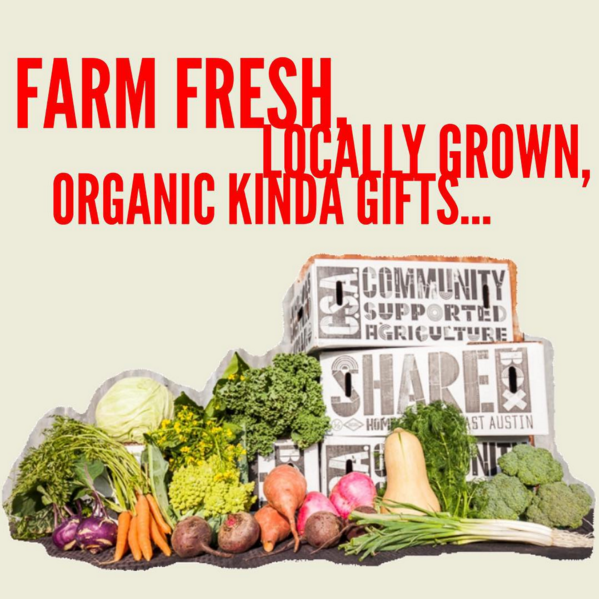 1. JBG Veggies.. and More!
We couldn't make this list without putting some of our own amazing gifts on it! This holiday we have more options than ever to bring JBG straight to your loved ones:
CSA gift subscription: Choose from one week to a full year of organic JBG veggies, delivered! Our CSA gift subscriptions are flexible and easy to redeem, plus you'll get to reap the benefits as well when you get invited over for that delicious home cooked meal!
Market Bucks: Not sure what they want? Market Bucks are a fail-safe way to make sure your recipient gets exactly what they need. These can be used to buy veggies at market, on JBG merchandise, or they can save them in preparation for our Spring Transplant Sale to get their own backyard garden rockin' this spring!
Sponsored Shares: Giving a gift in someone's name might be the coolest way to support local businesses, local nonprofits, and the giving spirit this holiday. Donated produce shares go directly to The Settlement Home and helps feed Texan children and young adults with histories of trauma and abuse. Each donated share comes with a handwritten card from our farmer, notifying the recipient of their gift and thanking them.
Check out our Gifts Page to start giving, or maybe you'd prefer to give Citrus for the holidays?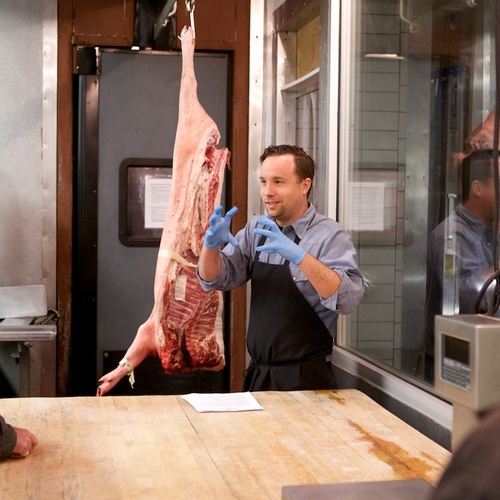 2. Butchery 101 at Salt + Time
Our good friends at Salt + Time Butcher Shop have a pretty stellar class schedule coming up. Basic Butchery, Meat Curing, Sausage Making and more are all incredible gifts for the carnivorous friends who want to learn how to do-it-themselves. You can even pick up your CSA share at Salt + Time while you learn to prepare the meats to accompany those yummy veggies!
Sign up your friends (and yourself!) on their Classes page. While you're there, don't forget to order your holiday roasts and platters before they sell out!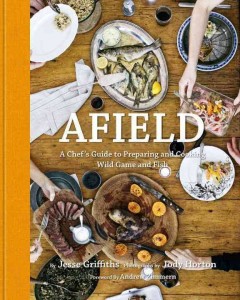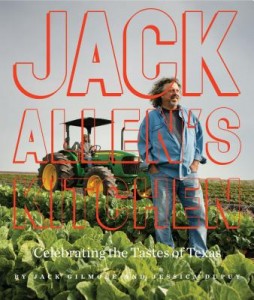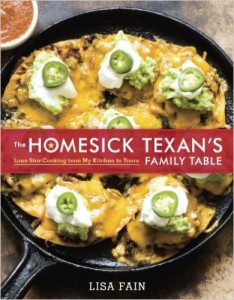 3. Locally Inspired Cookbooks
Austin has become quite the culinary town over the past few years, and has quite the list of amazing chefs - and they are willing to share their secrets! For that home chef who just can't seem to get enough cookbooks, three of our locally written favorites are Afield, by Dai Due's Jesse Griffiths, Jack Allen's Kitchen: Celebrating the Tastes of Texas by Jack Gilmore, and The Homesick Texan Cookbook By Lisa Fain. You really can't go wrong with any of these, especially since they feature local, seasonal dishes from right here in Austin!!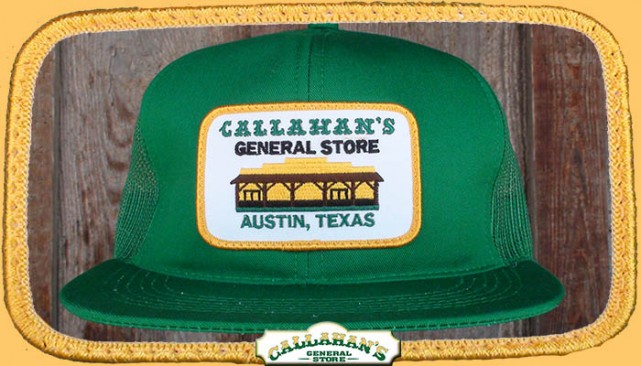 4. Callahan's Merch (for your farmer friends)
We love our neighbors over at Callahan's General Store. They've helped us in a pinch on many occasions, and have just about anything you ever need! Stop in to satisfy the agrarian in your life - they've got tools, Western wear, the second coolest trucker hats in town, and baby chicks for your backyard flock!!
Stop by Callahan's after a morning volunteering at JBG and see what's in store!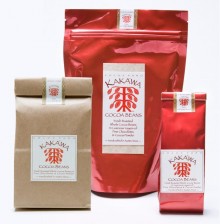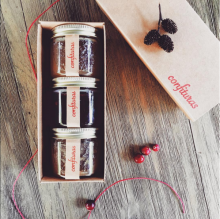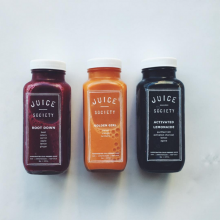 5. Edible Treats from a Local Purveyor
If you're anything like us, you LOVE to try new goodies from Austin's creative food artisan. Why not grab a treat for your friends and family while you're shopping around the farmers markets this weekend? We like Kakawa Cocoa Beans from our friend Tom at Cocoa Puro (5 kinds of chocolate in one bite sized wonder), a spread of preserves from Stephanie at Confituras, or maybe a liquid cleanse from Juice Society for some post-holiday gut restoration.
6. Reservations for Noche Buena at Qui
Sometimes you just don't want any more stuff around the house. Maybe your home chef already has it all. Luckily, our friends at Qui are here to help you out with the second and third of their holiday dinner series! Treat that special someone with a holiday meal they won't soon forget. Celebrate Christmas and New Years with some of Austin's finest chefs on 12/27 and 1/3, for "for a dinner a la carte or part of a family style chef's tasting" with influences from both Filipino and Latin Noche Buena festivities.
Book your reservation before it fills up!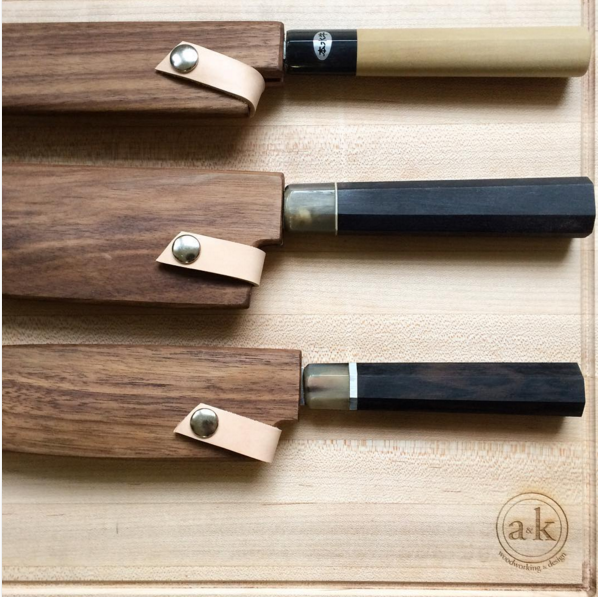 7. Kitchenware from Metier
Honestly, we're a little scared to walk into Métier. Their selection of cookbooks, vintage pieces, Japanese knives, chef apparel and more are a serious danger to the checkbook of any food lover in Austin. But that's what Christmas is for, right? Stop by and shop around for someone you love, and leave with a gift that your chef friend will reliably use for ages, hand selected by the team who brought you Lenoir. We've got our eye on these custom sayas from local maker A&K Wood Design. Please, Santa?
Métier is located at 1805 S. First Street, 78704. Grab us something while you're there!
We hope this will give you a good head start on the incredible amount of local talent we have here in Austin. This holiday, shop local and share the gift of food with your friends and family. You won't regret it!!
OLDER POSTS