Organic Backyard Gardening Workshop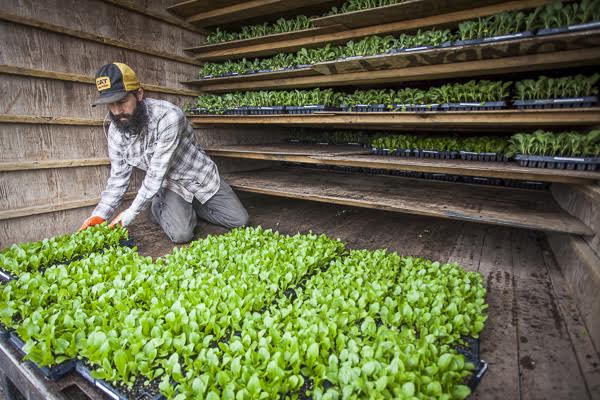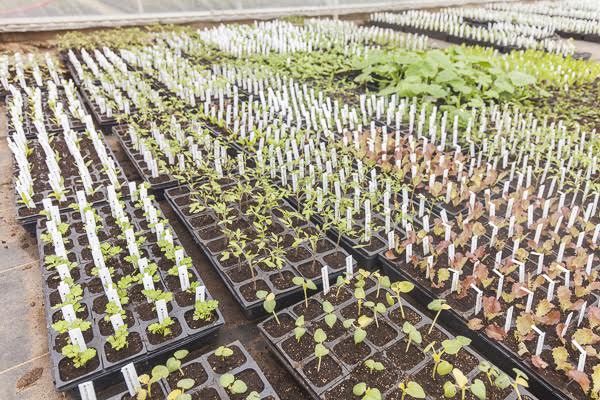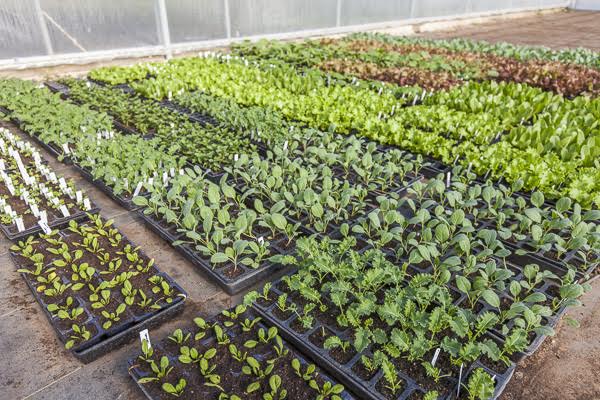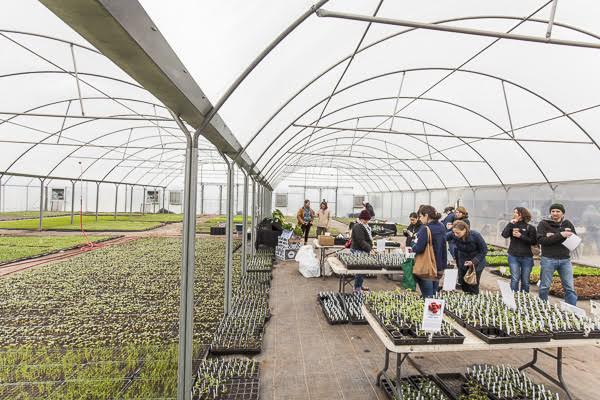 Johnson's Backyard Garden is excited to announce that this spring we will be hosting our second annual spring gardening workshop lead by our Greenhouse Manager (Brandon) and Head Farmer (Brenton). These two guys have some serious pro-tips on how to turn your backyard (or side yard, or community garden plot) into a productive spring garden to feed you and your family.
| | |
| --- | --- |
| When | Saturday, March 11th, 2017 — 10am to 12:30pm |
| Where | Our Garfield Farm! 4008 River Road, Garfield TX 78612 |
| CSA Member Cost | $30 (per family) * Please login to your CSA account before adding a ticket to your cart to receive discount. |
| Non-Member Cost | $40 (per family) |
| | This workshop will include significant time outdoors. Please dress appropriately. Kiddos are okay, but no dogs please. Tickets are not refundable but are transferable. |
Nitty Gritty:

This workshop is designed to equip Central Texas gardeners with the tools they need to plan and execute a successful spring vegetable garden, and is designed for novice and experienced gardeners, alike.
Topics will include: site selection, soil prep, soil fertility, irrigation, planting guidelines, variety selection, and pest management.
Workshop instructor will give useful, hands-on demos of proper planting, watering, and harvesting techniques, with a special focus on tomatoes.
Participants will have an opportunity for an open discussion and Q&A session with Brenton.
Backyard Bonuses:
All workshop participants will enjoy 10% off their entire transplant order.
Following the workshop, participants are invited to go on a walk-about with Brenton, where he will give a tour of a portion of the farm.
All workshop participants are invited to bring a picnic and enjoy the Spring farmscapes.
Participants will also receive a special discount to our CSA, as a type of crop insurance in case their backyard garden is less than bountiful :)
If you bring your kiddos, we will have a JBG volunteer there to bring them on a farm walk-about and some sand pile exploration.